Wanna send something sweet?
You might just be in the right place. We've got gifts, flowers, plants and everything you need to spread smiles and help you score some brownie points.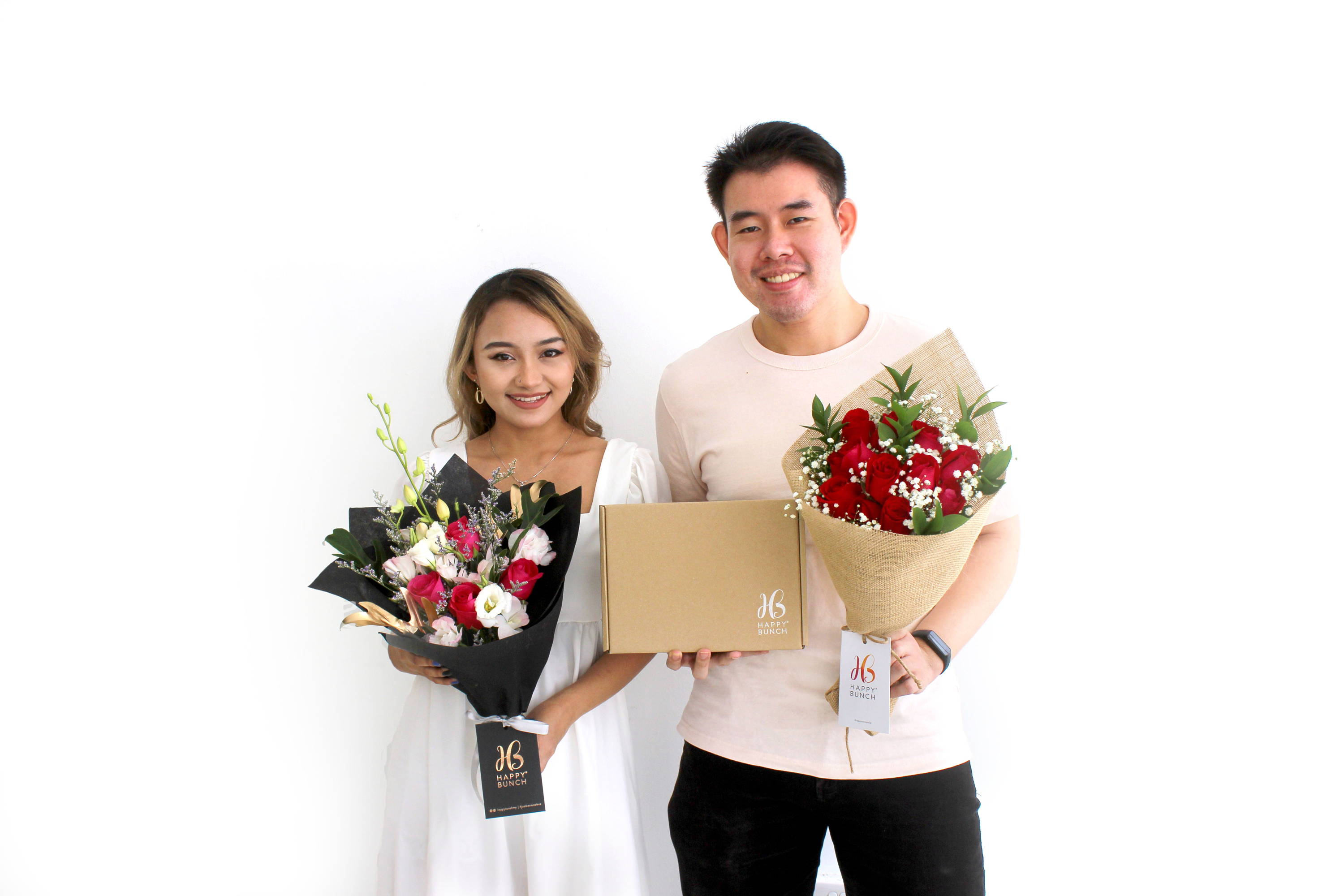 When's the last time you got someone a gift they really loved? Or simply just haven't surprised anyone because you're just… clueless! Here's a roadmap for you of everything we have to offer, and hopefully to inspire you to spread the love.
We have delivered over 200,000 flower bouquets, plants & gifts
in
Kuala Lumpur and across Malaysia since 2014.
Enjoy free* delivery within Klang Valley
Plus, you can enjoy same-day delivery if you complete your order by 12:30PM too.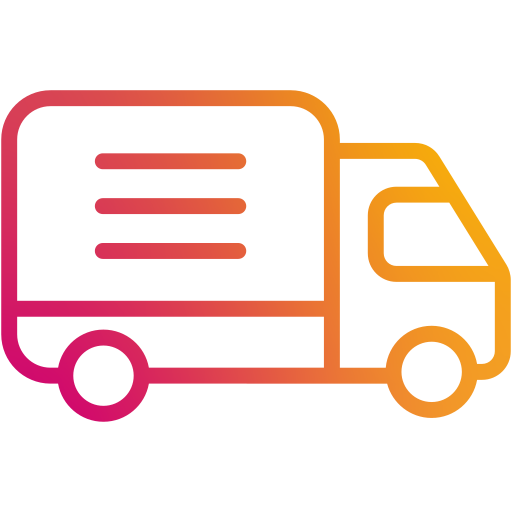 Our Gift & Flower Boxes can travel nationwide, making it so much easier to send your love to anyone and everyone.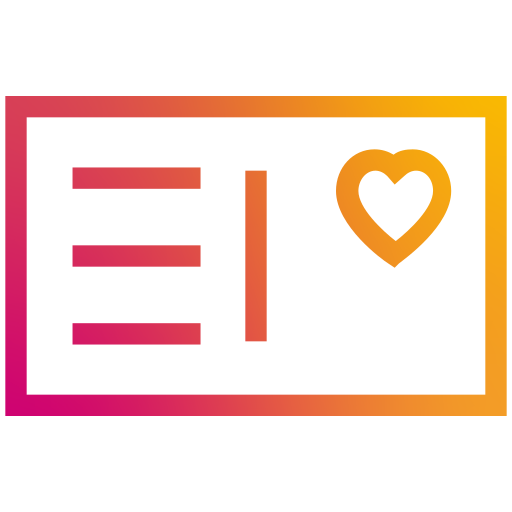 Send it with a
sweet note
Every order comes with a complimentary message tag so pour your feelings in your heartfelt messages!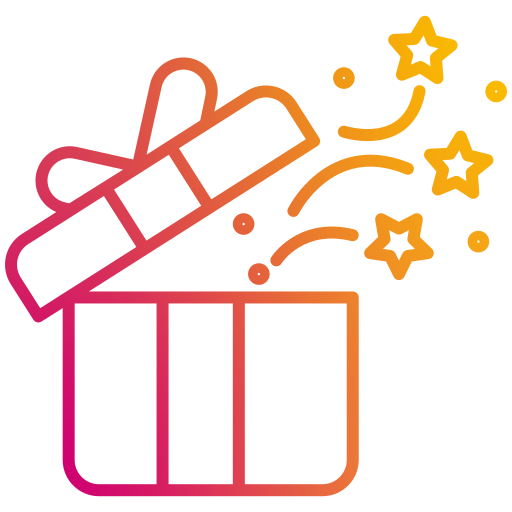 We offer free delivery to key areas within Klang Valley. Find out more here or when you order.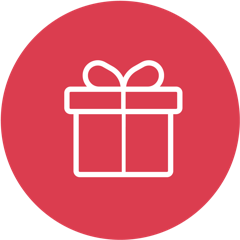 Browse our thoughtfully curated gift and flower collection and choose a suitable Flower Bouquet, Gift Box or yummy Cake!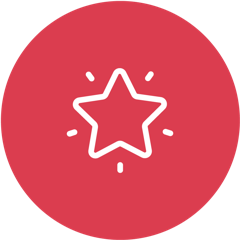 Pair your gift or flower bouquet with an extra special treat! Pick from a range of heartfelt greeting cards and cool addons that you can easily add to your gift or bouquet.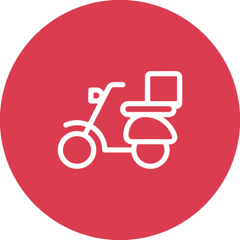 After you've selected your gift, bouquet and cool add-ons, fill in your delivery details online and checkout! As simple as that. All our flower bouquets and gifts are prepared with love.